Service and Support
Customer Service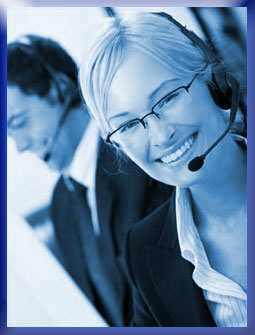 Customer service is a vital and integral part of VCARE's core identity. It is not just an extension. Our most vital assets are the customers. Without them, we would not and could not exist in business. When we satisfy our customers, they not only help us grow by continuing to do business with us, but extend us to the entire business community.
Questions? Call VCARE Customer Service
Hotline: +971-4-257-8864
Fax: +971-4-257-8865
Email: info@vcare.ae
Technical Support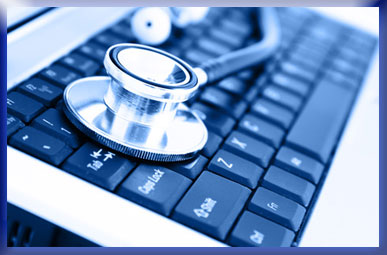 At VCARE, we strive for customer retention. We realize that in today's business this is absolutely necessary. After all, we only exist because of the service we provide our customers.
Need help? Call VCARE Technical Support
Eng. Josi Thankachan: +971-4-257-8864
Fax: +971-4-257-8865
Email: josi@vcare.ae