Welcome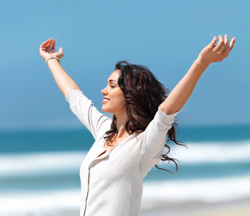 Health is wealth.
VCARE is committed to providing quality healthcare products in the middle east by partnering with the key players in the medical industry to deliver turnkey solutions for medical organizations of all sizes. We pride ourselves with a team of dedicated professionals who know how to care for the needs of our customers.
Entrust to us the care for healthcare. We are VCARE.
Traybax by Meditrax

The management of a modern sterile service facility designed to reprocess and manage sterile instrumentation for use in medical procedures requires an advanced traceability system that will undertake and manage a significant proportion of those tasks, whether for a single local sterile service or a multi sited production facility with customers at various locations, departments and hospitals.

Traybax is a highly developed Enterprise Level Solution that will manage that environment.

Read full article

Trade Shows

Abu Dhabi Medical Congress 2013

Abu Dhabi National Exhibitions Center ADNEC
October 24 - 26, 2013

Gitex Technology Week 2014

Dubai International Convention Centre
October 17 - 21, 2014

Arab Health 2014

Dubai International Convention Centre
January 27 - 30 2014

EMR Revenue Potential

The Revenue Source You've Probably Overlooked

If you have an electronic medical record (EMR), you have an incredible store of patient data that will let you identify what your patients need and help you identify the most convenient times for them to visit your office. If your practice has not moved to an EMR, some of this data can be obtained from your billing system, but it can be more difficult.
This article focuses on how to identify what your patients need and how to use these data to build your practice. Read full study
---
---
Products and Solutions
We provide a wide range of products and services covering the major medical disciplines and supporting information systems for small, medium and large medical organizations.
---
Questions and Inquiries? Contact us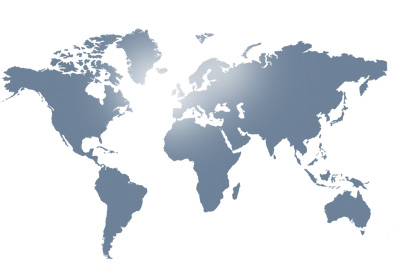 VCARE Legends International LLC
Unit 408 Al Murjan Tower
PO Box 233845 Dubai UAE
Email: info@vcare.ae

Phone: +971-4-257-8864
Fax: +971-4-257-8865

"We put extra care in healthcare"
-VCARE