About Us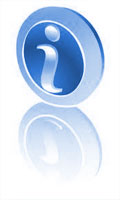 VCARE is a fast growing provider of medical equipments and solutions in the Middle East.
We care deeply about the community by providing quality products for the healthcare industry. Our staff consists of well-seasoned professionals in the medical field and factory-trained engineers in various medical specialties.
VCARE is an institution dedicated to caring. We put the CARE in healthcare.